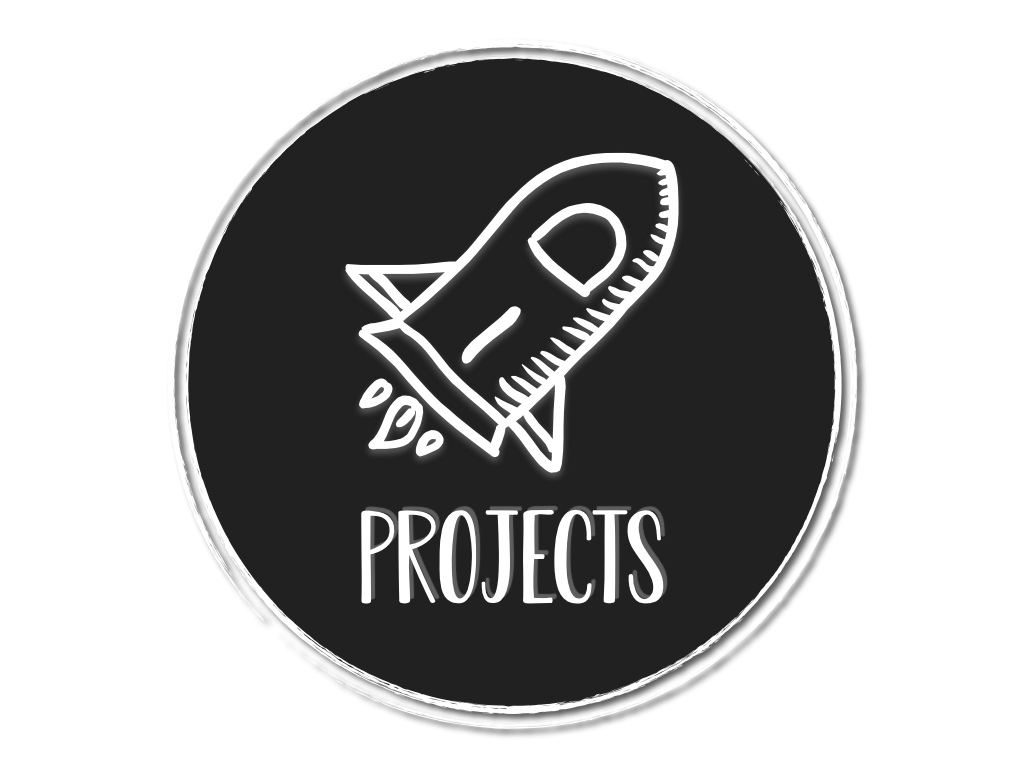 CODING A SANDWICH
To get students learning more about sequencing and order I designed sandwich items using Procreate and made cards featuring the items that students could sequence to "make" the sandwich they chose.
SELF-ASSESSING COMPREHENSION QUESTIONS
An innovative way of using Keynote beyond presentations; why not make a story with self-assessing comprehension questions.
WORD FAMILY BUILDING
Move over spreadsheets and get ready for Word Building using conditional highlighting to given instant feedback to students about their answers. Also embed your voice for students to listen to.
THE PLAY-DOH PROJECT
A fantastic exploration into the Imagination of young children; to create a wonderful monster out of Play-Doh and bring it to life with the app Play-Doh Touch for iPad. This project took 2 weeks to complete but was well worth it for the level of engagement and exploration of digital skills.
GUESS WHO WE "AR"E
I developed an AR style "Guess Who" game using Memojis of ADE's around the world where players could "guess" which ADE member other players had. Cards were made in Keynote and set up using AR Makr. We then played (myself in the UK and my partner in South Africa) to figure out which ADE the other had. Such fun!
Thank you to the amazing Apple Distinguished Educator Community class of 2019 for helping me out with this project!
THE WATER CYCLE
What better way to get a concept to really sink in, that to transform yourself as the teacher into the content being covered in order to teach your students! I transformed myself into a cloud in order to teach about The Water Cycle.