Throughout my 15 years in education I have managed to cultivate quite an amass of fantastic apps to benefit how students express their knowledge in their own unique ways. Below are some of my favourite go to tools on iPad that allow for Creativity, Communication, Collaboration, and Coding. Many of these apps will be referenced in videos and lessons I share in the Learn to Innovate section.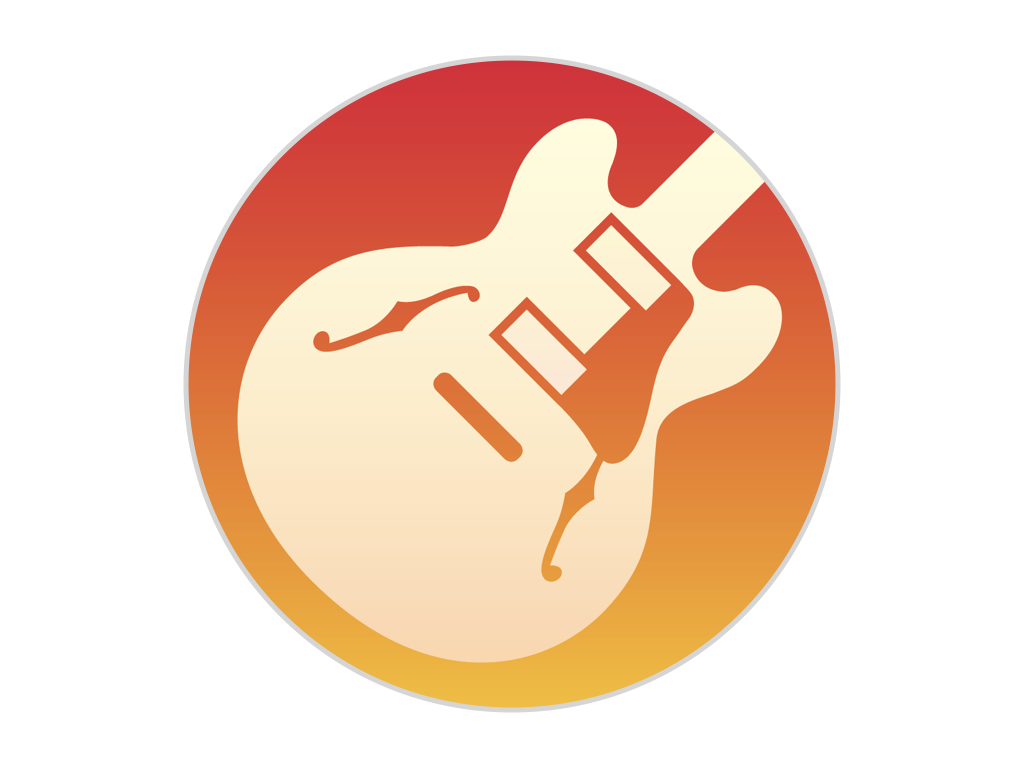 The 6 main apps from Apple are a collection of Productivity and Creativity apps. Given that I am an Apple Distinguished Educator I am naturally biased to the Apple apps and you will see my use of them in many of the other content areas I share in this website.
The Productivity group (originally called iWorks) includes Pages, Keynote, and Numbers. These apps allow for the creation of documents, presentations, and spreadsheets. However, they do so much more than just that! I have spent many years learning more about these fantastic tools to go beyond what they were originally intended for. At present my favourite of these apps is Keynote, as I am sure many other ADE's and educators alike can attest to. This is owing to Keynote having almost no limitations to what you as a user can create. From interactive videos and simple animations to hand-drawn diagrams and app creation templates, Keynote is one of the current top apps in education.
The Creativity group includes iMovie, Clips, and Garageband. These apps allow for the creation of videos and music that can be used within other tools/programs. It should be noted that all the apps listed are available for iPad, while Clips is exclusively for iPad (at the moment…) If you think of a progression of skills with movie making, it would go the iPad Camera, Clips, and iMovie. If you have mastered taking a video using the built-in iPad camera, then you are ready for Clips. Clips is a simple start-and-stop camera app that allows you to incorporate photos, videos, stickers, text, 
Augmented Reality or AR as it is also known, has slowly been creeping its way into the education market. Many companies such as Ikea, Google, and Amazon are now crossing over into the use of AR to provide users with more "hands-on" access to products in their own homes. 
Apps such as AR Makr are at the forefront of the education field, providing open-ended solutions for students and teachers alike to create whatever they can imagine right within the classroom and within their iPads.